WHAT YOU WILL LEARN
The futures market provides traders with the ability to diversify among various markets through one asset class as well as more leveraging opportunities compared to the stock market. This is a market that delivers strong intraday trading opportunities as well as the capabilities to hedge longer-term positions. The Professional Futures Trader course is designed to educate and increase student confidence and skills in trading the global futures markets by applying our 6-step Core Strategy. This course covers the six major groups of the markets, including equity indexes, interest rates, energy, metals, currency, and agriculture and combines powerful skill-building lessons with interactive live market trading sessions. Program includes on location, online and on demand class options to provide you with flexible learning opportunities.
Understand how the futures market works and the key characteristics that differentiate it from other markets.
How to apply Core Strategy to help identify where there could be a higher likelihood that banks and institutions are buying and selling in the futures market.
How to use proper risk management techniques to manage the power of leverage which futures provides, using both correlated and non-correlated markets.
How to develop a trade plan to build and analyze futures trades with CliK, our one-of-a-kind education, analysis, and trading tool.
Learning Objectives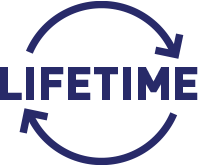 LIFETIME CLASSES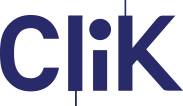 CLiK TRADING LABS
To clearly understand and properly execute Online Trading Academy's 6-step, rule-based Core Strategy in the futures market.
This Course Is for You If...
You have completed the Core Strategy course and are serious about learning to trade and invest in the futures market.
You are interested in trading diverse markets and like the option of trading during extended hours.