(Strategic Investor Part 1 is a pre-requisite for Part 2 + XLT, must be purchased together)
WHAT YOU WILL LEARN
The Strategic Investor Course Part 2 (3 days) + XLT builds on the long-term wealth-building strategies and skills introduced in the Strategic Investor course. Online sessions include live skill-building lessons and strategy application to help you learn how to protect and manage your investment portfolio. The course takes deep dives into technical and fundamental analysis of asset classes, economic cycles, interest rates, emerging markets, and investment strategies. It also covers advanced topics in portfolio positioning, financial calculations, price charting annuities, and dynamic 401(k) management. Program includes on location, online and on demand class options to provide you with flexible learning opportunities.
How to design a self-directed ETF portfolio for your variable growth accounts.
How to apply options strategies with the objective to generate a higher rate of return using options.
How to create an ETF watchlist and use charting tools for market timing.
Access to XLT sessions weekly combining key skill-building and practical application sessions as well as live market trading.
Access to the Strategic Investor Active Portfolio with the XLT
Learning Objectives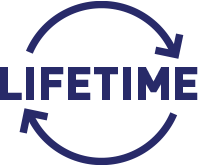 LIFETIME CLASSES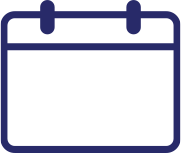 WEEKLY XLTs
To gain better control of your investment portfolio using a step-by-step approach and to manage assets so that your investment capital is focused on growth, while minimizing risks.
This Course Is for You If...
You have completed the Strategic Investor course and are serious about continuing to learn how to strategically manage your financial investments.
You have diverse investment objectives, both short term and long term.
You want to protect your investments
You lack flexibility in your retirement account.